NiMa Foods is indeed excited and humbled to have won the 2020 award of Best International Snack Food Start-Up of the year!
All these years of hard work, commitment and dedication to ensuring that our clients get what they deserve well planned and leaving no detail untouched. We are so humbled and believe that by this recognition it will take NiMa Foods to another level of excellence and success!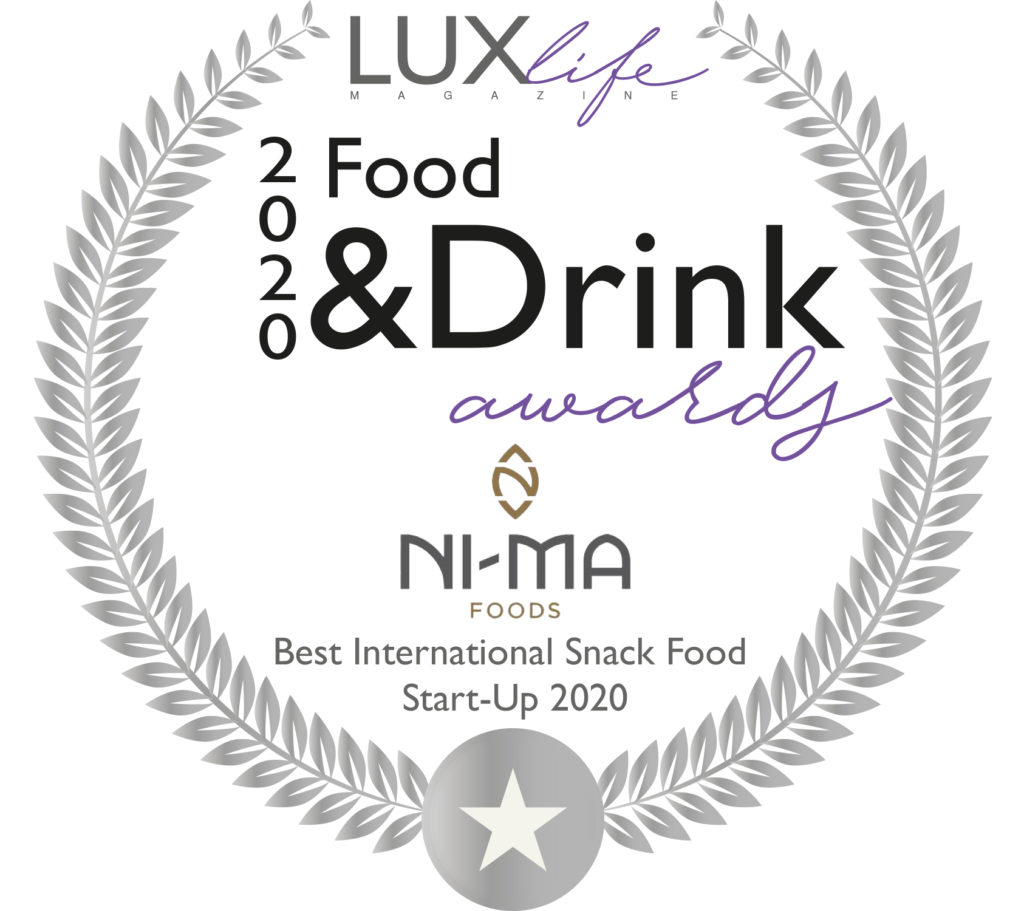 Thank you so much LUX for this exceptional honour. We appreciate it.