Christmas is just a week away, but if you're inclined to do just a little bit more baking, I highly encourage you to give these traditional Italian sesame seed cookies a try. These are crunchy cookies with the consistency of a biscotti, and rolled in sesame seeds before baking. The combination of currants with the toasted sesame seeds is unexpected and wonderful.
DOUGH
1/3 cup light brown sugar
1/3 cup black currant
1 large egg
1 large egg yolk
2 tablespoons milk or half and half
1 teaspoon vanilla extract
1/4 teaspoon Fiori di Sicilia (optional)
2- 2/3 cups all-purpose flour
1/3 cup granulated sugar
2- 1/2 teaspoons baking powder
1/8 teaspoon table salt
1- 1/4 cups butter, softened, 20 tablespoons, cut into about 15 pieces
TOPPING:
1/2 cup sesame seeds, NOT TOASTED
1/4 cup vanilla sugar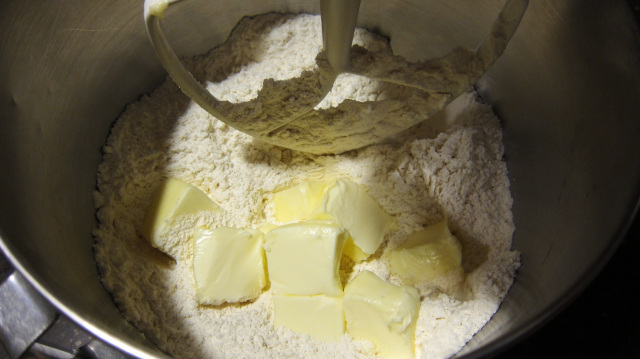 In a large mixing bowl, add the light brown sugar, egg and yolk, milk and vanilla extract Whisk by hand until frothy. Set aside. With a stand mixer fitted with the whisk attachment on low speed, combine the flour, granulated sugar, baking powder and salt. On medium low speed gradually add the butter pieces; mix until the mixture resembles coarse meal; 3-5 minutes. Add the egg mixture and the currants, mix on medium speed just until the dough just comes together; about 1 minute. If the dough is too wet, sprinkle in a few tablespoons of flour. The dough should not stick to your fingers when pinched. Turn the dough out on a floured surface and knead into a ball.  

Form the cookies in whatever shape you like, sprinkle with some water and dip them in sesame seeds. 
Bake them in a preheated oven at 180C, for 15 to 18 minutes or until completely brown.
We like having them with coffee, tea or wine (for dessert). But to be honest, I think it would be great with any beverage.  Try them yourself and give us a feedback!